Why do training?
Training has been one of our strategic assets in these last 32 years of business in which we have trained 50,000 people.
Training is intended as one of the main company tools used to keep up with changes as well as social and digital transformations and to develop people's skills to make their important contribution in terms of Shopping and Customer Experience.
Doing training means generating changes in behaviour, improving staff skills and knowledge, in order to implement performance and achieve goals.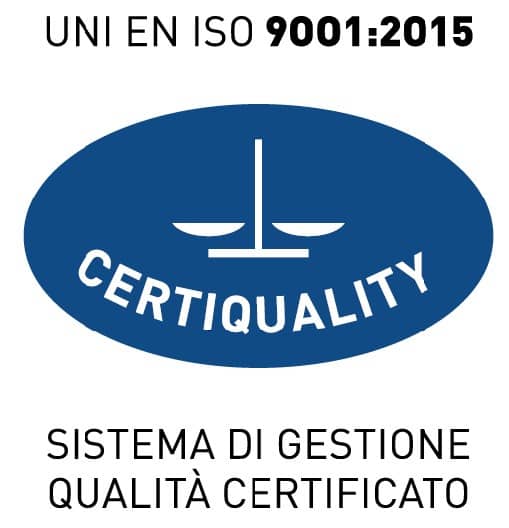 We are certified ISO 9001: 2000 sector EA 37
This allows, within the 4.0 training projects, to take advantage ofsubstantial tax reductions on costs, including that of employees.
Contact us for further information.
Our methodology
In order to create a good training project it is of prime importance to know the essential business needs to tailor the activities to get underway. Our methodology is based on identifying the critical issues and probable deficiencies, evaluating the level of service based on predefined parameters with the company.
The elements collected will be used to define a personalized training event based on the identity and needs of each client. Through engaging and specific strategies, we will increase the engagement and motivation of the involved resources to create successful and performing teams.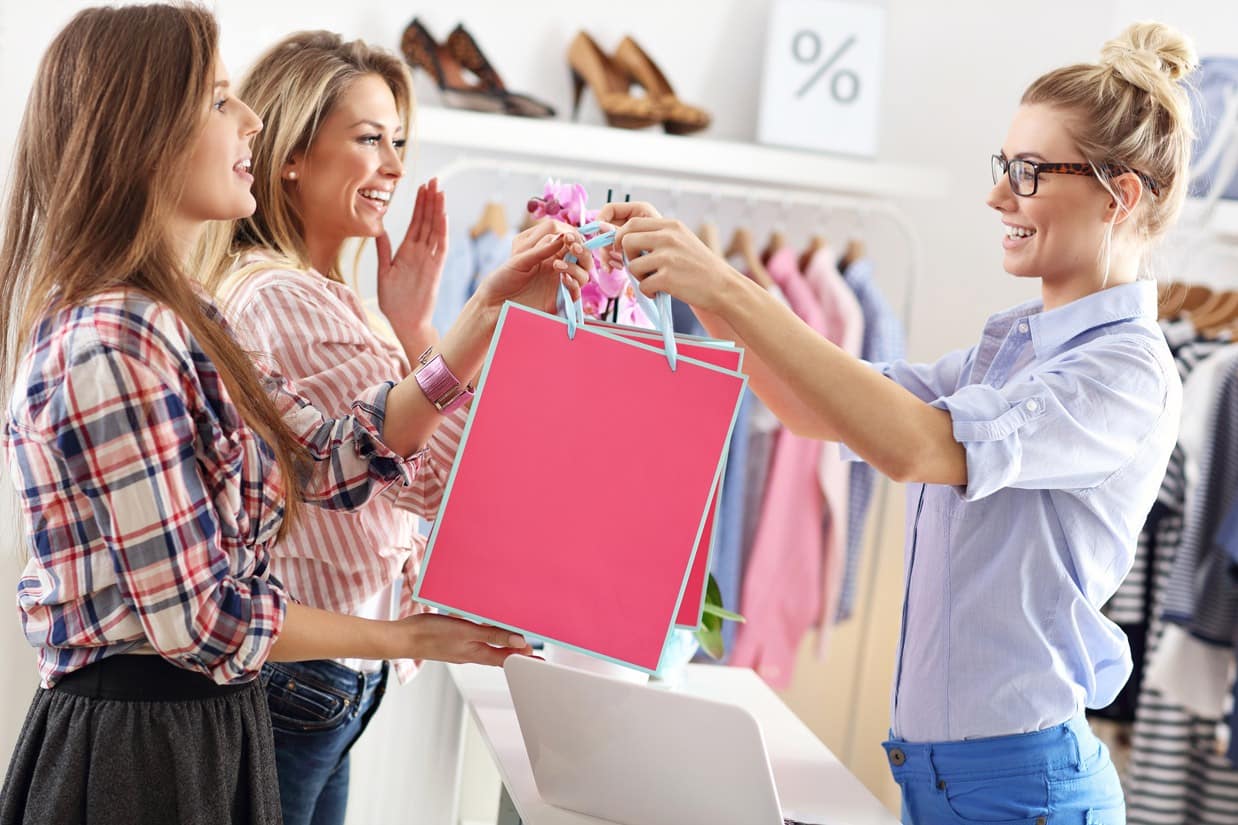 Selling Ceremony
The selling ceremonial, also called customer experience, represents an identifying model of brand's personal behaviours that each brand transmits in the sales experience within its own store.
The selling ceremony takes on more and more value for two reasons: 
The natural reduction in admissions to the store due to the growth of online stores makes it compulsory for the companies to raise experiential levels in stores. 
The continuous reorganization of sales models gives birth to the need for modelling in order to inspire the customer in a clear and effective manner. 
In our 30 years of experience, we have developed the necessary skills to support companies in defining distinctive, undifferentiated and personalized selling ceremonials capable of increasing the sales conversion rate and developing the reputation of their brands.
We are available to respond to your requests. Please feel free to contact us.